Medallia
Corporate Sponsorships
Championing sustainability, opportunity, and the thrill of competition.
Championing the champions
Medallia sponsors dreamers, doers, achievers, and leaders. We stand with those who push the limits and raise the bar, all while reflecting our values of sustainability, progress, and gender neutrality in sports. As sponsors, as technology partners and as fans, we're here to champion the champions.
Solo sailor, Pip Hare is inspiring legions of people as she competes as one of the top performers in the treacherous Vendée Globe race around the world. Medallia is proud to be supporting such a groundbreaking athlete and is cheering her on 100% every step of the way.
Medallia has a rich history of helping customers and partners achieve excellence and success. Pip Hare's goal as an athlete is to do just that.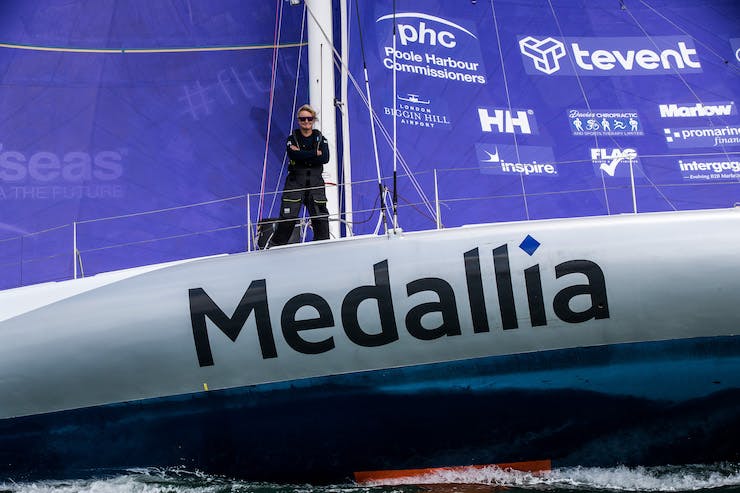 36th America's Cup Presented by Prada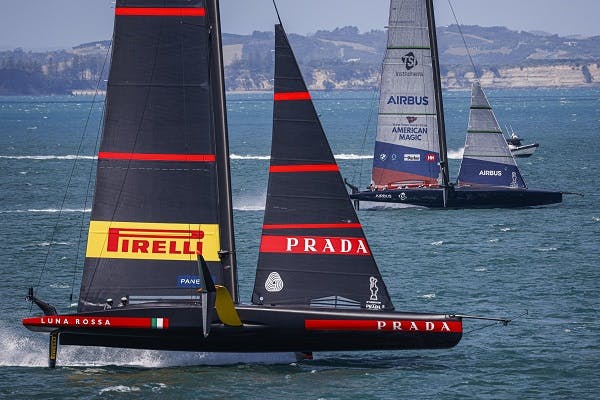 The America's Cup is not only the pinnacle of yachting; it's also the oldest trophy in international sport, predating the Olympics by several decades.
After all this time, fans around the globe are more riveted than ever — thanks in large part to technology that brings them closer than ever. Medallia is proud to serve as the official feedback partner of the America's Cup.
Remember the name Breezy Johnson. It's hard to forget, especially since it perfectly describes her effortless skill on the slopes as part of the U.S. Alpine Ski team.
Breezy's resumé includes World Cup podium finishes and an impressive performance at her Olympic debut. Medallia is proud to sponsor this powerful — and inspiring — athlete.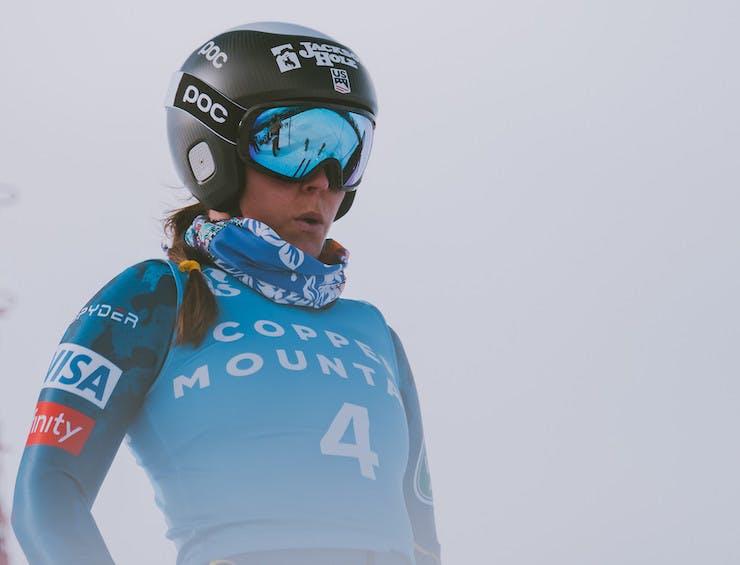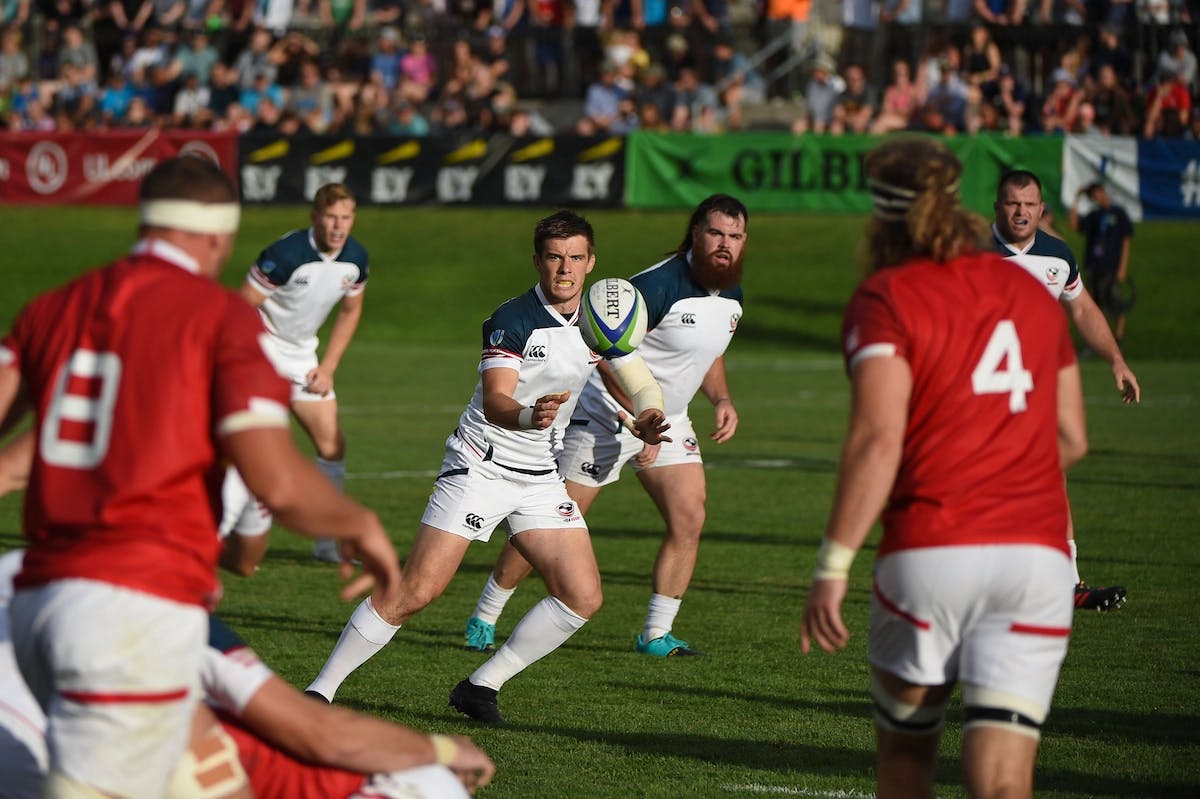 USA Rugby reflects everything that we love about sports: Teamwork. Pure athleticism. Resilience. The thrill of competition on an international stage. Diversity and inclusion. And a really devoted fan base.
Medallia is proud to sponsor USA Rugby, with support for both the men's and women's U.S. national teams.
Perry Baker - USA Rugby Men's Sevens player, Olympic athlete, and one of the world's best rugby players.  He shares his passion off the field by running Perry Baker's Rugby Camps across the country for children of all ages. 
Medallia is proud to sponsor an athlete with such grit, perseverance, and determination.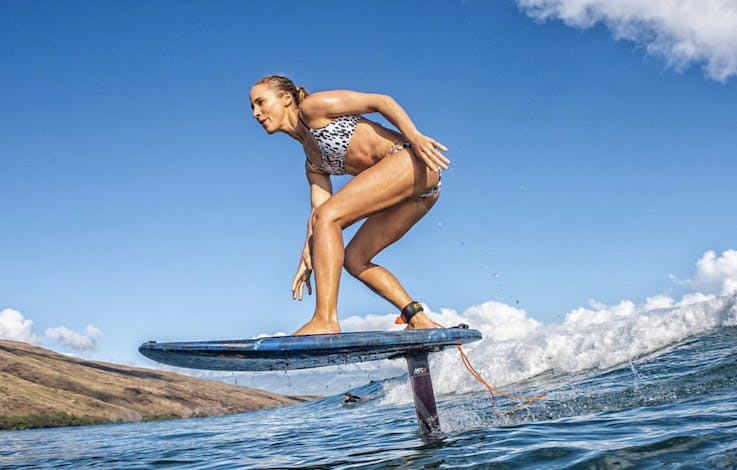 Sarah Hauser is a champion windsurfer, motivational speaker, trainer, philanthropist, founder, and (in her spare time!) software engineer. She's committed to inspiring and supporting others as they go after their dreams.
Sarah's work reflects our values of sustainability and advocating for girls and women in sports, and we're proud to be on her team.
"I'm very excited to be working with Medallia. I always look for partnerships with companies that are as passionate about their fields as I am in mine and I think Medallia is a great fit. I look forward to our partnership and how Medallia and their values can help me grow both within the world of sport and in my external desire to make an impact."
American World Cup Alpine Skier Racer
Learn More