Medallia For
Insurance
Personalized and predictive insights and action recommendations strengthen relationships in a rapidly evolving industry
Talk to an expert
Medallia For
Insurance
Personalized and predictive insights and action recommendations strengthen relationships in a rapidly evolving industry
Talk to an expert
Minimize risk by understanding and anticipating the needs of policyholders, agents, and brokers.
In an industry that is so dependent on trust, every experience plays a critical role in building or breaking it. Medallia helps insurers orchestrate every customer, employee, and agent journey to predict and prioritize the actions needed to deliver experiences that contribute to successful, healthy, long-term relationships.
"Medallia has opened up a world of real customer feedback and inspired us to improve important processes that have a quantifiable impact on our bottom line."
Group Chief Marketing & Customer Officer, Generali
Learn how Generali impacted their bottom line with Medallia
Learn More
PROPERTY & CASUALTY
Turn claimants into brand ambassadors

Claimants with positive experiences are more likely to renew and recommend their insurer. Prioritize the necessary actions needed to delight every customer, employee and agent
Capture customer signals across the entire claims journey to identify opportunities to improve policyholder experience to drive issuance, on-going satisfaction and policy renewal
Accelerate frontline productivity by giving every claims adjuster, underwriter, service representative, and agent visibility into their performance from the customer's perspective and the insights needed to improve
Minimize policyholder churn by leveraging 360-views of account health and addressing early warning signals and proven client retention strategies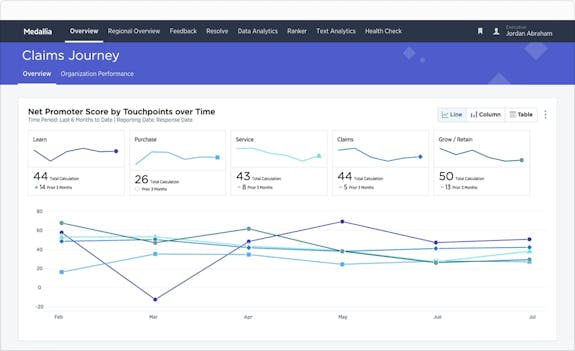 LIFE & ANNUITY
Frictionless experiences at scale

Use customer, employee and broker insights to predict and prioritize the actions that will make every experience easy and efficient
Leverage predictive models to identify customer pain points and prioritize ways to improve experiences from application to issue
Create opportunities to cross-sell additional financial service solutions by ensuring that every customer experience is the highest quality 
Understand employee and advisor experiences to optimize training programs that improve performance while deepening partner relationships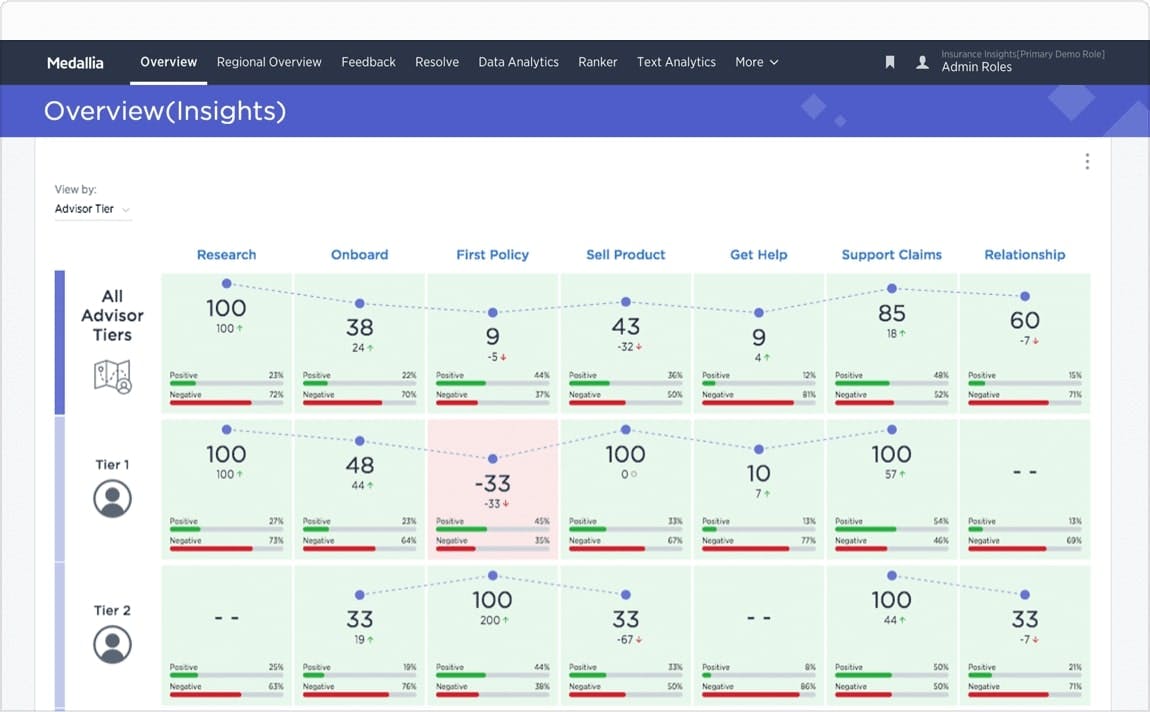 Enterprise Grade Security, Privacy, Accessibility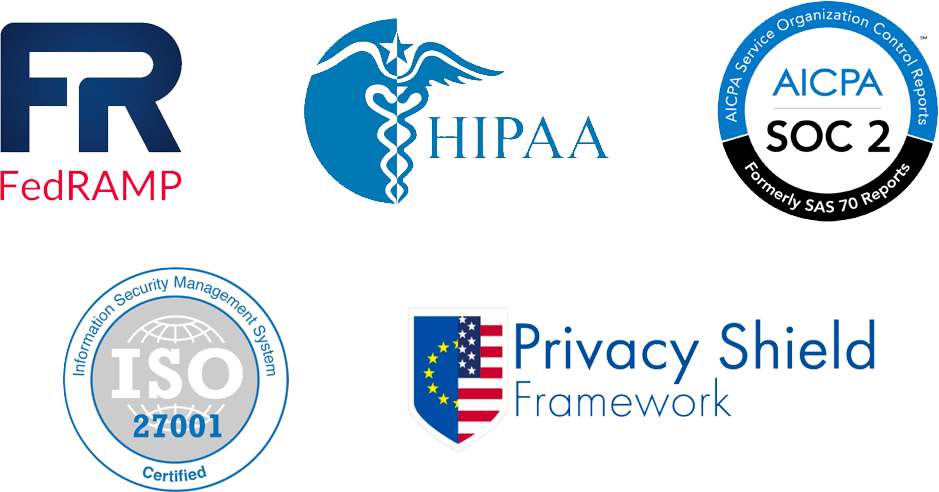 Our Security and Privacy controls meet the high standards of public agencies and highly regulated markets. We offer solutions that meet the accessibility standards of WCAG 2.0 AA and Section 508 of the Americans with Disabilities Act, as applicable.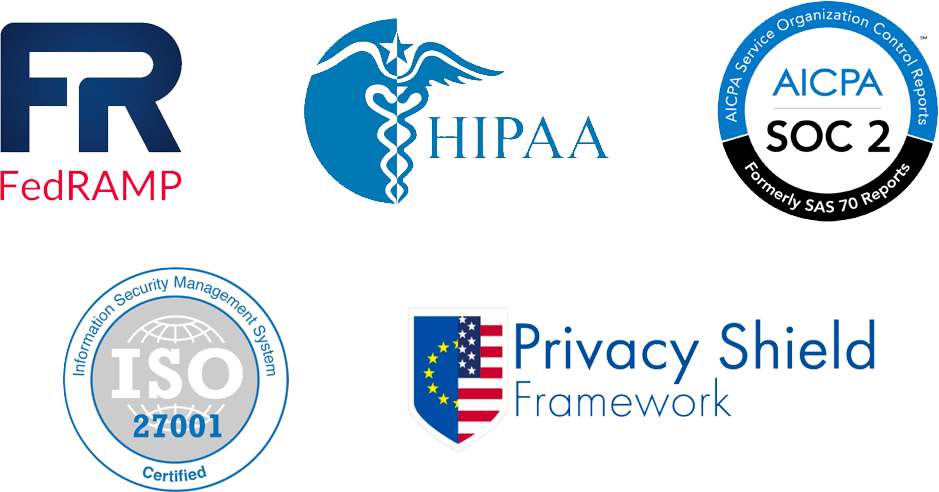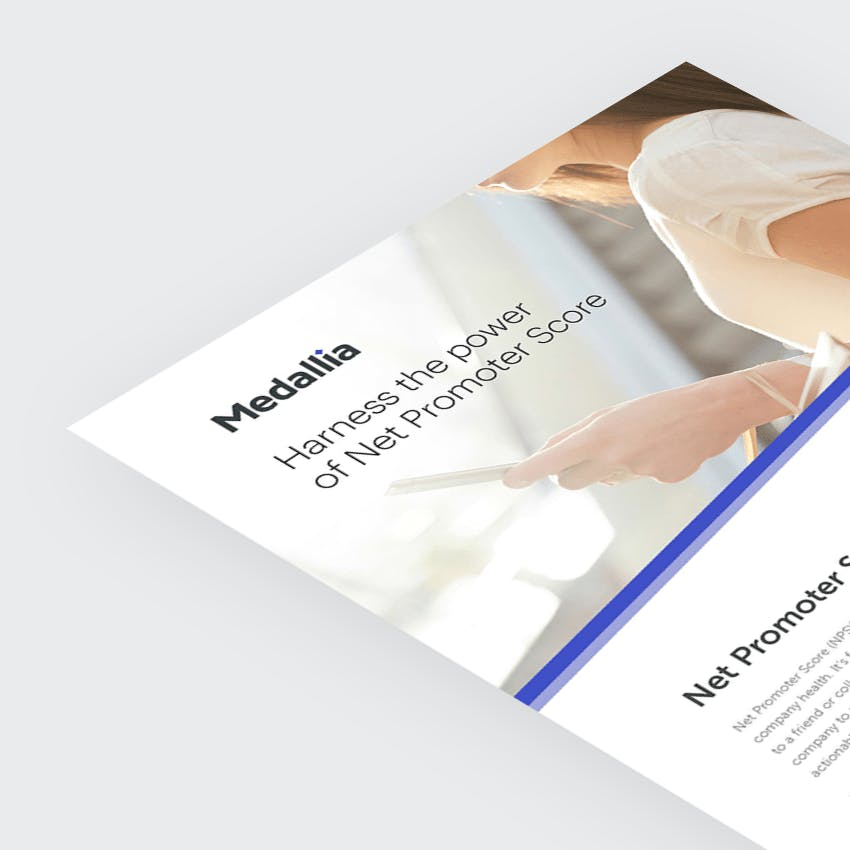 Brochure
The "Why" Behind the NPS® Score
Net Promoter Score (NPS)® is a powerful tool in gauging customer loyalty and, by extension, company health. Learn how you can use it in your own CEM program.
Learn More
Featured Customer Stories
The world's leading companies use Medallia to drive revenue