MEDALLIA FOR
Healthcare
World-class experience management for Providers and Payers
Talk to an expert
MEDALLIA FOR
Healthcare
World-class experience management for Providers and Payers
Talk to an expert
Pre-built solutions for optimizing patient, member, and client experiences to achieve superior outcomes
Medallia enables healthcare companies to exceed customer expectations, motivate and engage staff, and innovate to drive brand and customer loyalty. We help providers, payers, and suppliers capture feedback, integrate experience data with operational data - from CRM and EHR systems - and turn them into actionable insights for everyone, ranging from frontline and support staff to clinicians and executives.
FOR PROVIDERS
Capture experience signals wherever patients and caregivers are, integrate with operational data, and deliver insights that enable action in real-time.
FOR PAYERS
Enhance member, employer and broker experiences to grow market share, reduce operational expenses, and improve product offerings.

"With Medallia, we are now able to get real-time feedback and take action on it, with a focus to improve and/or change processes and behaviors."
SVP, Chief of Care Delivery Operations, Atrium Health
Recognition and Awards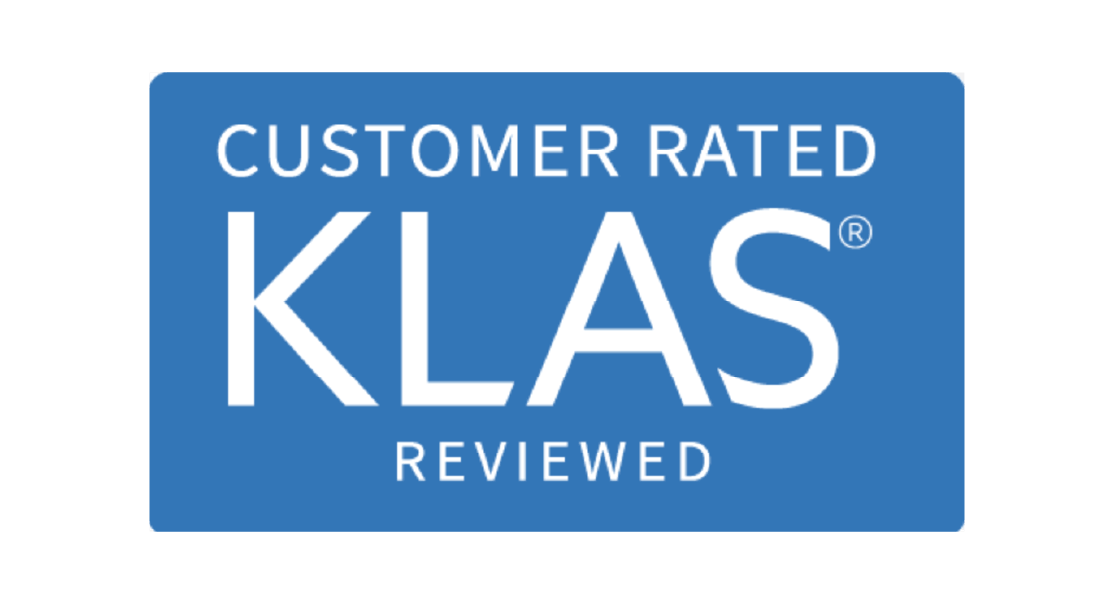 Medallia is included in the 2019 KLAS Patient Engagement Ecosystem Report.
Medallia's capabilities have been validated in the following areas:
Knowing the Patient
Patient Empowerment
Patient Experience
Types of HIT Solutions Typically Used for Partnership
Learn More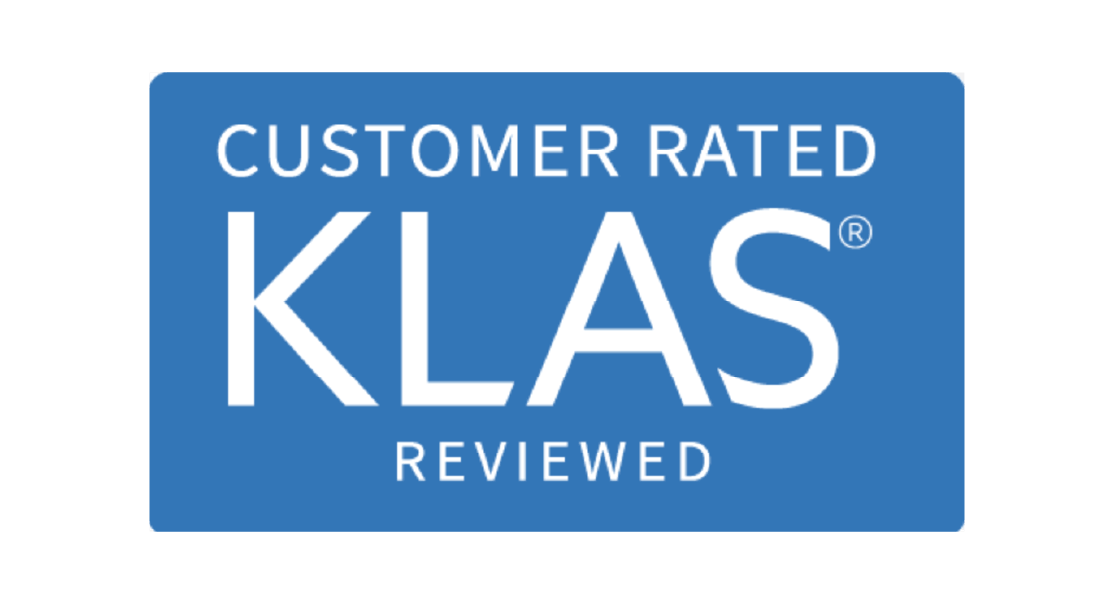 Customer Quote from 2019 KLAS Patient Engagement Ecosystem Report
"Medallia Experience Cloud is a management system for customer feedback, and we actually have some other systems in play as well. We are moving away from the other systems because we like Medallia's platform quite a bit. We get feedback more quickly with Medallia's software. The other piece Medallia offers that we love is the reporting, which is great. We can recover service in real time. We have the system installed to a degree on a mobile app, so when feedback comes in, we can actually see that on our phones instantaneously. We don't have the system set up to see patient information right now, but that can be done too."

– Director of Customer Experience