NAVIGATING COVID-19
Let's get back to work
Know what's on people's minds as you prepare to reopen and get back to business.
Talk to an expert
NAVIGATING COVID-19
Let's get back to work
Know what's on people's minds as you prepare to reopen and get back to business.
Talk to an expert
Reopen and return to the workplace with confidence
Stay connected to evolving employee and customer expectations by keeping their needs in mind every step of the way. Medallia's modern, intuitive, no hassle, no IT required solutions help you act quickly and adapt to the new normal.

Welcome employees back to the workplace with confidence when you make their health, safety and well-being your #1 priority.
Give employees peace of mind for a safe return to work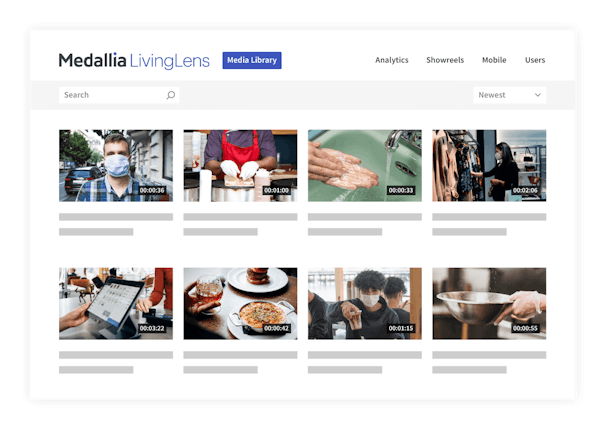 Act at the speed of evolving employee expectations with this always on 3-question survey that can be easily launched within days with no IT help required.
Pulse on topics like commuting, cleanliness, covid screening, distancing guidelines, safety equipment (masks), communication from leadership and more.
Make it easy for employees to share feedback on these topics their way — via text, audio, or video.
Take quick action on emerging trends and issues surfaced with AI-powered Text Analytics.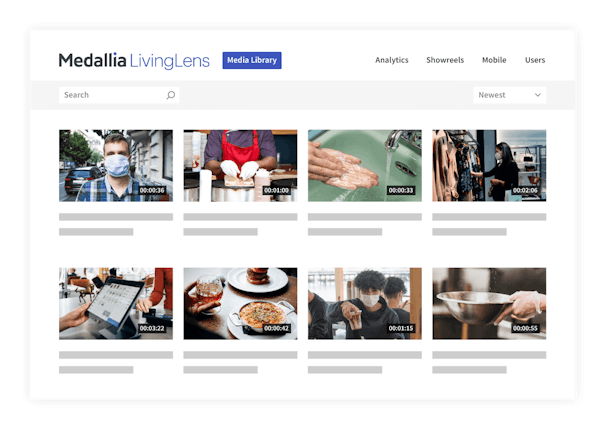 Engage employees with real-time messaging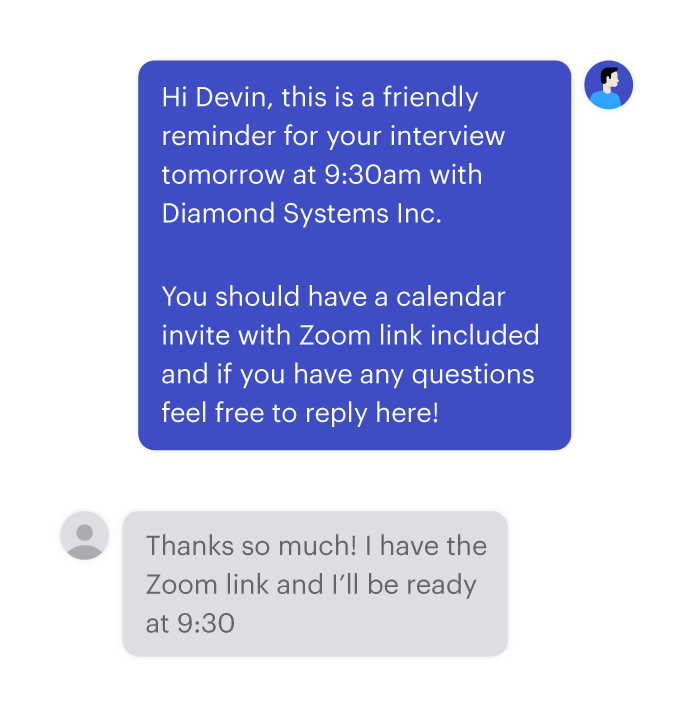 Put talent back to work. HR teams can easily communicate with remote, field or furloughed employees on plans to reopen the workplace and engage candidates on open positions.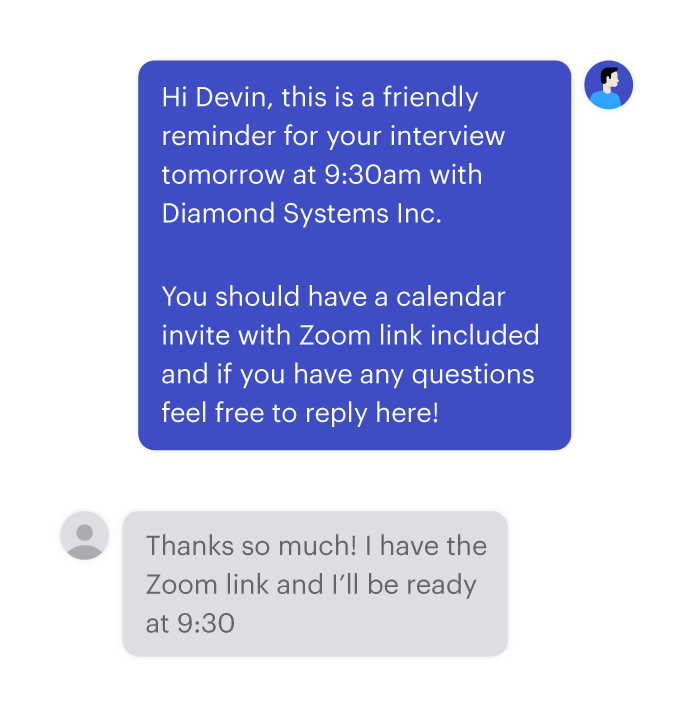 Send and receive messages directly via text/SMS on mobile devices.
Facilitate quick communication with candidates about availability, interviews, offers, and start dates.
Simplify critical communications like pulse surveys to employees in the field or on the go.
Capture continuous employee feedback for workplace services
As companies prepare for a safe return to work, IT, HR and workplace services teams will need real-time insights on effectiveness and support levels.
Get in-the-moment feedback by interacting with employees before and after critical services transactions.
Embed listening tools directly within service interfaces like ServiceNow, Slack, employee portals and mobile apps.
Utilize an always-on or intercept survey feature where employees can flag concerns on cleanliness, social distancing, safety or other COVID-related topics.
Follow up with employees immediately by closing the loop with notifications and alerts.
#TakeCare of your customers as you reopen
Help ensure the reopening of your physical location goes smoothly and drives long-term brand loyalty with Medallia's turnkey experience management solutions. From adopting real-time communication channels, to uncovering customer sentiment around safety and comfort, these lightweight solutions can help make your reopening a success.
Know what customers want and need before you reopen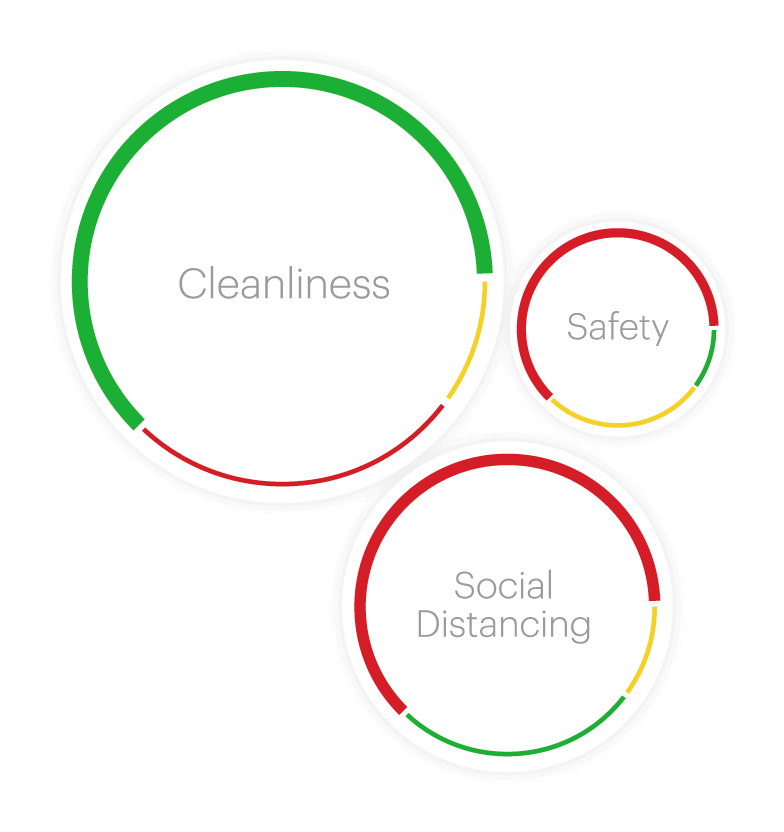 Temporary closures, shortened hours and limited capacity has likely taken a toll on your customers. Stay connected to new and evolving customer expectations as businesses reopen.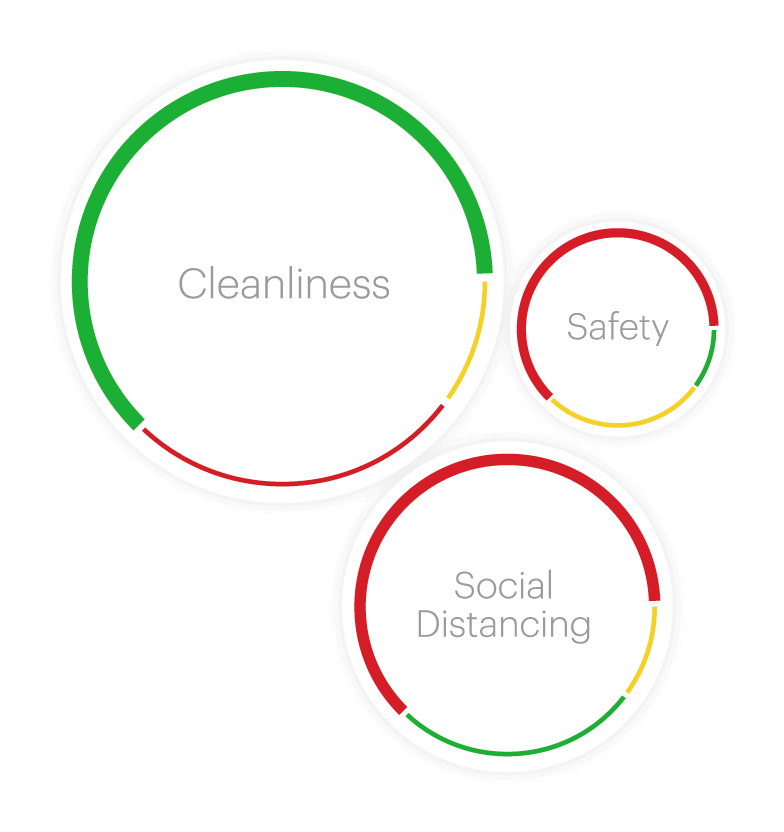 Use easy, 2 question video surveys to quickly understand what customers want for reopening of physical locations.
Gauge customer concerns and sentiment on topics like safety, cleanliness and social distancing.
Uncover trends before they're trending with AI-powered text analysis.
Launch within days with no IT help required.
Use real-time insights and messaging to create optimal experiences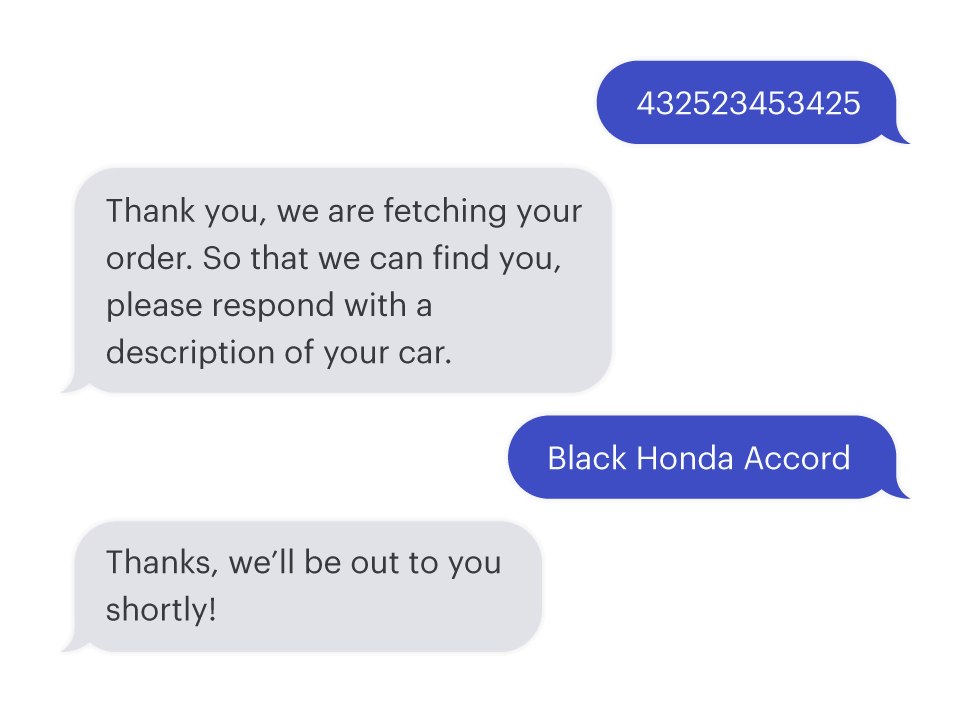 Businesses will have to balance physical reopening with the option of offering advance ordering, pick-up on-site or curbside services. Make sure teams can access and respond to real-time insights to improve customers' fulfillment experiences.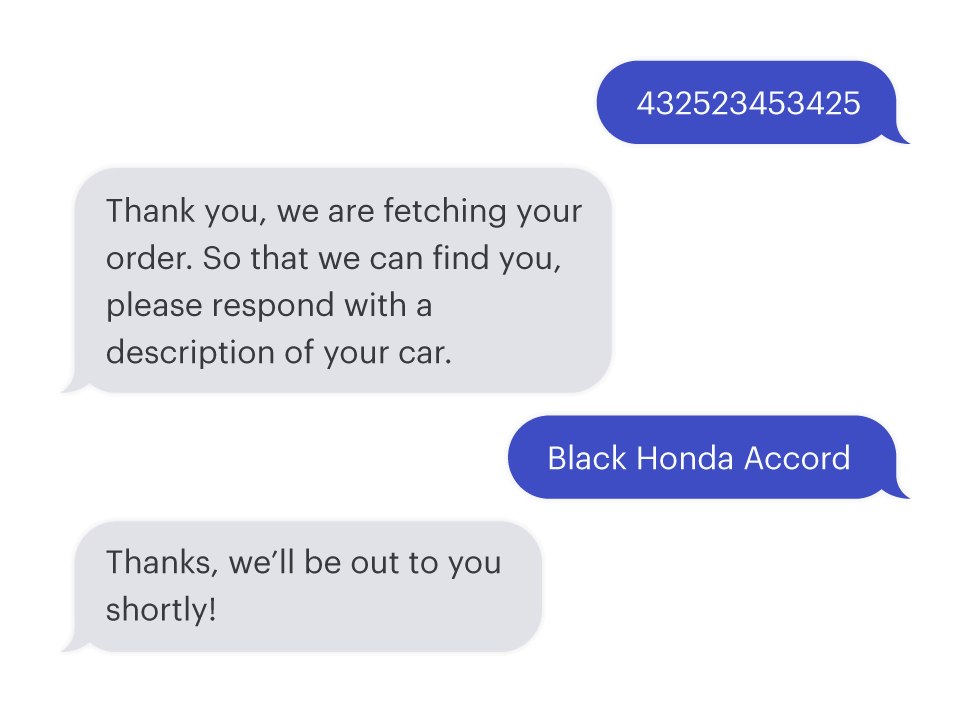 Make it easy for customers to give impactful feedback via 3-5 fulfillment questions and video surveys. Empower teams to resolve issues faster with real-time insights.
Inform customers of health and safety policy updates prior to their pick-up directly on their mobile devices.
Streamline curbside or in-store pickups with real-time automated text updates to give associates more time to locate lost orders or change pickup reservation times.
Stay connected to your digital audience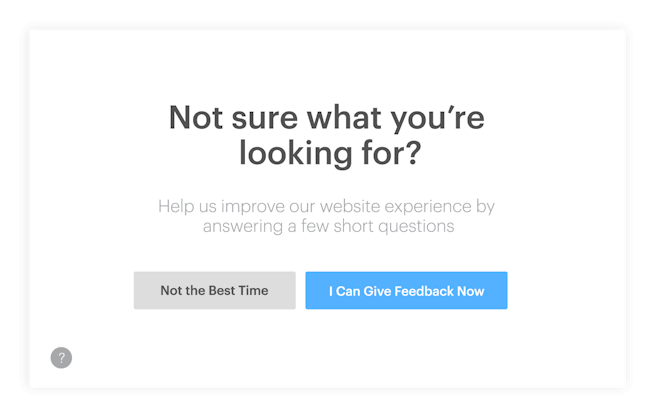 Physical location closures have driven businesses to improve the digital customer experience, CX teams will need to continuously capture insights across the digital-to-in-store journey on topics from hours of operation to product availability.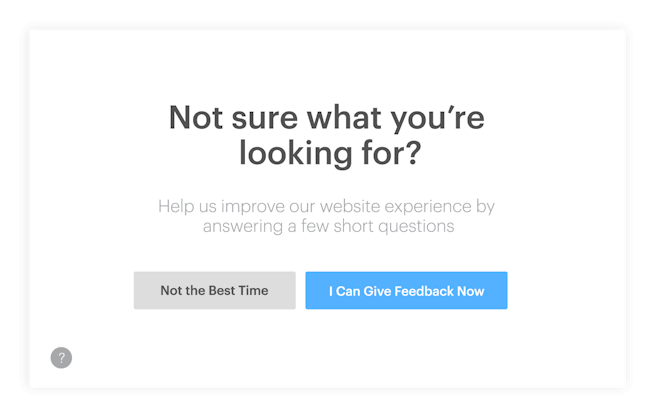 Gain real-time insights into digital pain points by collecting feedback in the moment or with an always-on approach.
Intercept site visitors strategically and sensitively at key transactional and relationship moments to better understand their online behaviors.
Ensure policy, procedure, or business operations updates are easy to find and understand.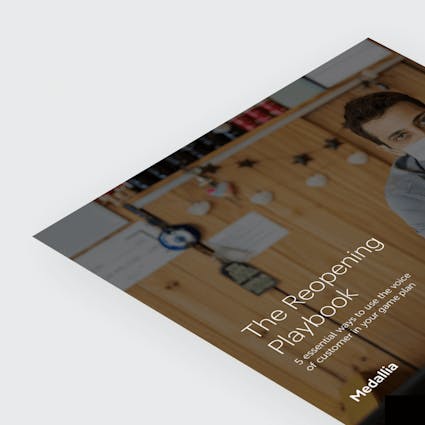 Ebook
The Reopening Playbook
Download now to get the 5 essential ways you can use the voice of customer in your game plan today.
Download Now