"It's going to be my legacy—to create a customer experience that fits with our tag line 'The Best or Nothing.'"
STEPHEN CANNON, FORMER PRESIDENT & CEO, MERCEDES-BENZ
Report
Forrester Wave Report
Read Forrester's report and learn why centralized, easy access to customer feedback is invaluable for your business.
Download Now
Stay connected
Swipe through the latest 'headlines' of customer feedback over an engaging user experience. Available on iOS and Android.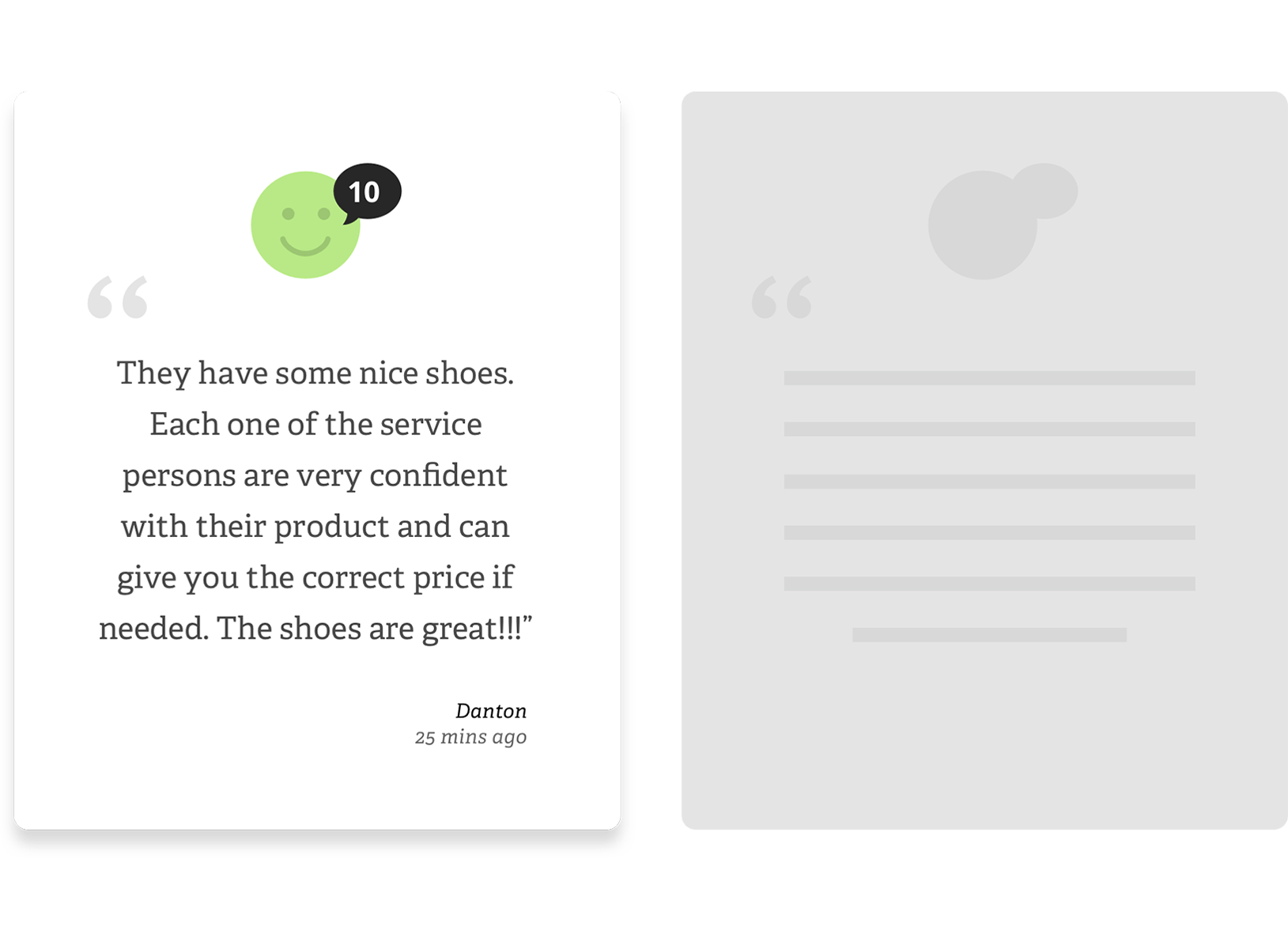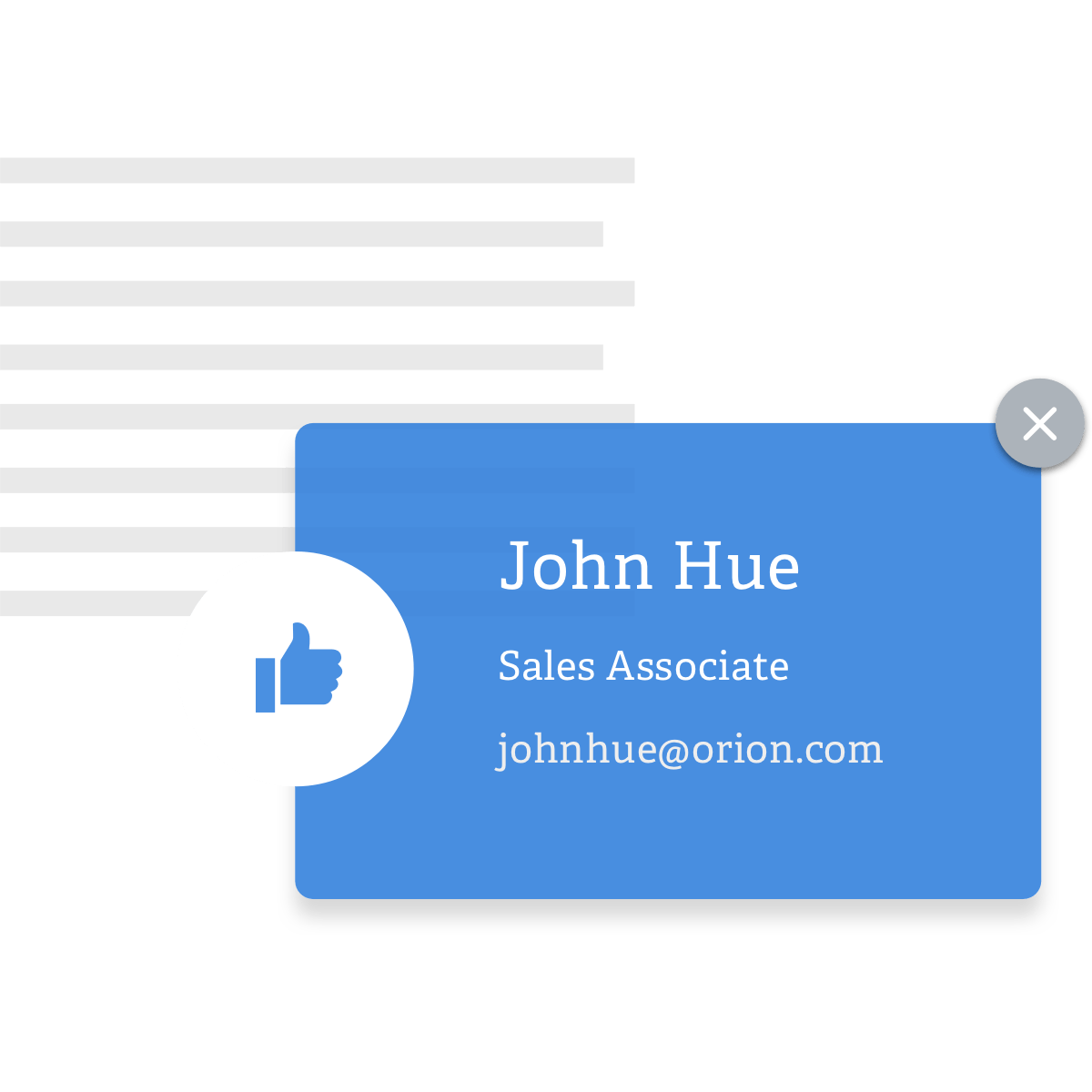 Motivate employees
Celebrate employee success by sending congratulations on a job well done.
Focus attention
Share insights with the right people and spark customer-centric conversations.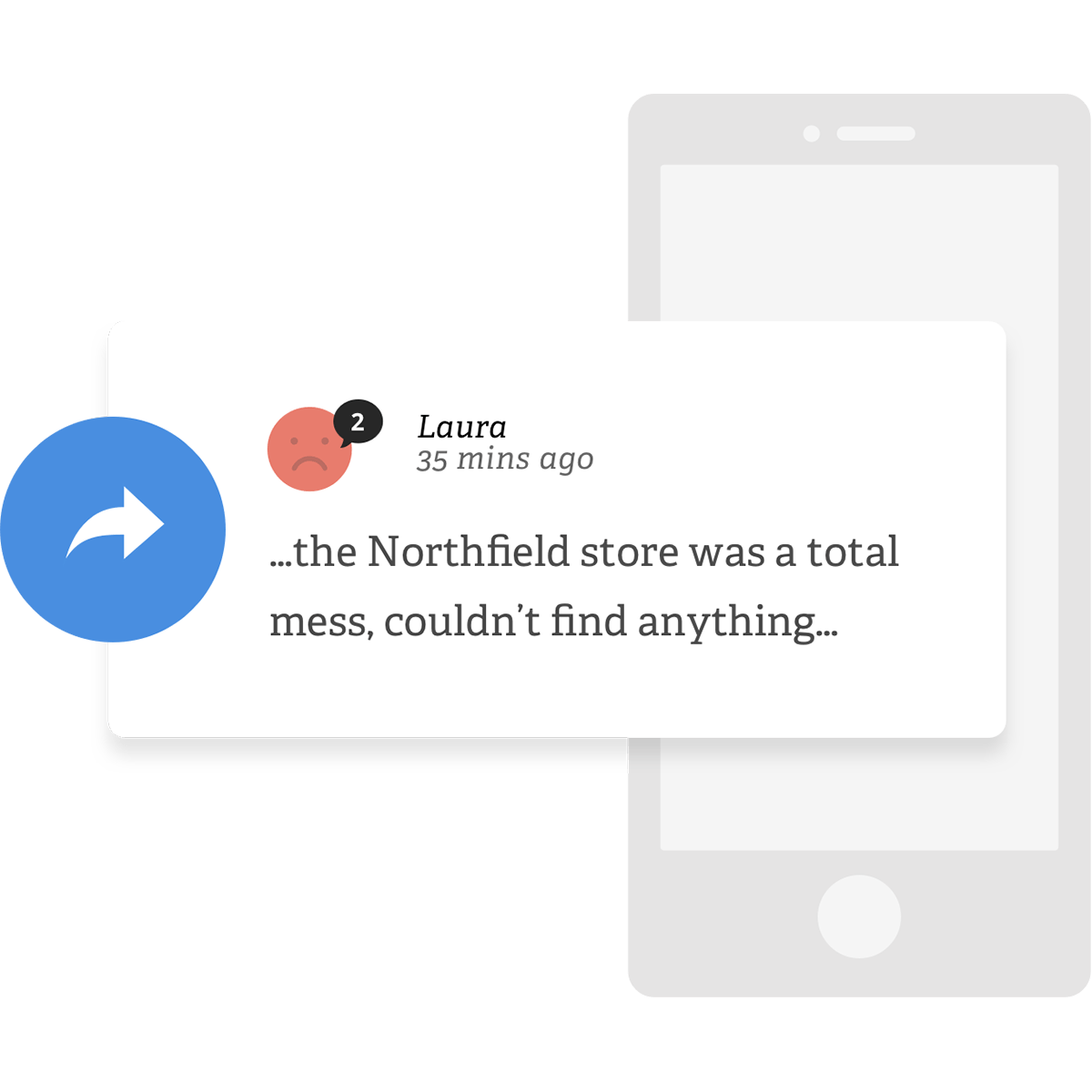 Related Resources
Report
The Business Impact of Democratizing Customer Feedback
Learn how getting feedback into the right hands benefits customers, employees, and your bottom line.