"Confronting inequality takes more than words, it takes action. We are committed to driving change, creating more equitable environments where people from all backgrounds can thrive."
LESLIE STRETCH
CEO, Medallia
Bringing Your Whole Self to Work
DEIBs mission is to confront inequality and take action to combat the systemic barriers that have plagued the tech industry by creating a culture where everyone is seen, heard, and respected in every part of our business internally and externally. Ensuring that all people who interact with Medallia understand that we are a product to serve everyone.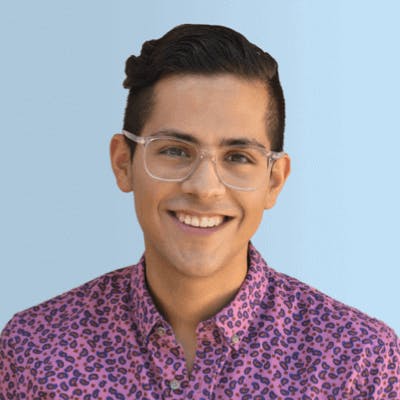 "QField builds safe spaces for authenticity & self-expression. We gain from championing LGBTQIA+ specific dialogues – it is this way, we get to better support & understand one another."
SERGIO RUIZ TELLO
MANAGER, PROFESSIONAL SERVICES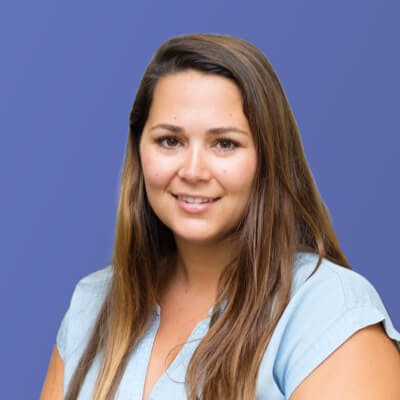 "I'm incredibly passionate about building a company that mirrors society and creating a culture where everyone feels a sense of belonging."
LAUREN JACKMAN
DIRECTOR, DIVERSITY, INCLUSION, & BELONGING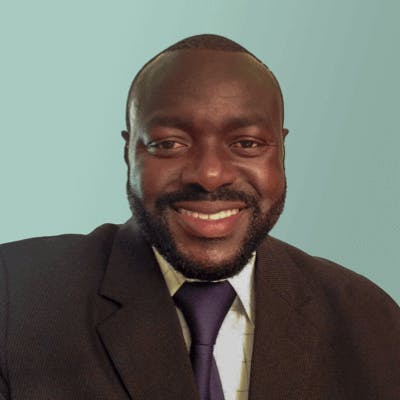 "BAM's mission is to elevate the black experience both at Medallia and within the communities we serve – empowering black voices."
KOFI FRIMPONG
DIRECTOR IT, SALES & MARKETING SOLUTIONS
Our Communities
Medallia's DEIB practice sponsors nine officially chartered ERGs, which are Medallian-led communities that are open to all employees. These communities are empowered to drive initiatives ensuring every voice is heard. Our ERG's are also encouraged to give back to causes that matter to them through Medallia's Employee Resource Group Gift Matching program. Read more about our philanthropic efforts at Medallia.com/giving.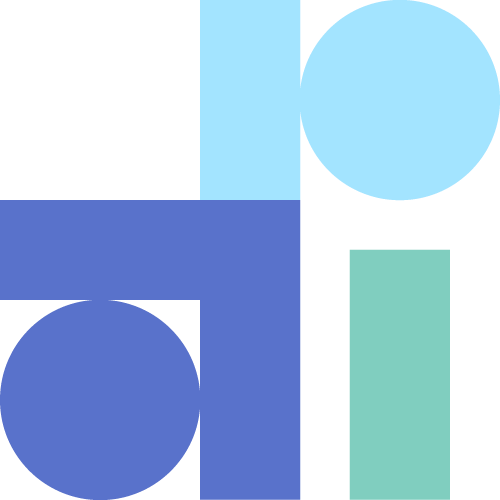 API@
The mission of our API@Medallia ERG is to promote an equitable employee experience for our Asian Pacific Islanders community and allies through knowledge sharing and community outreach.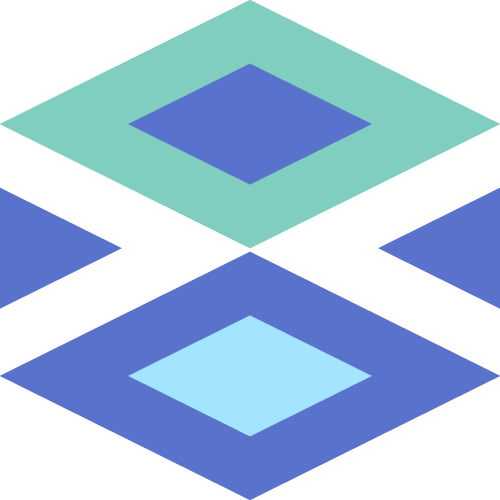 BAM
BAM is focused on cultivating and elevating the Black experience at both Medallia and the communities we serve as a collective voice within the diversity strategy at Medallia. We empower Black voices through advancement, contribution, education, and outreach/partnership initiatives.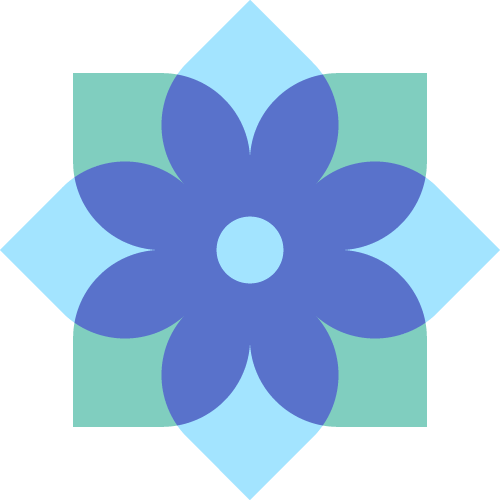 LatinX
LatinX Voices seeks to immerse Medallians with the Hispanic/LatinX community values while continuing to recruit and develop a diverse top talent pipeline.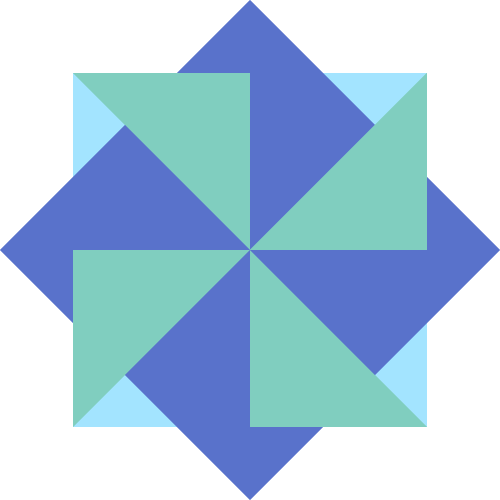 Medley
As Medallia's cross functional Diversity Council, our vision is an inclusive environment for Medallians of all backgrounds to participate fully and grow without constraints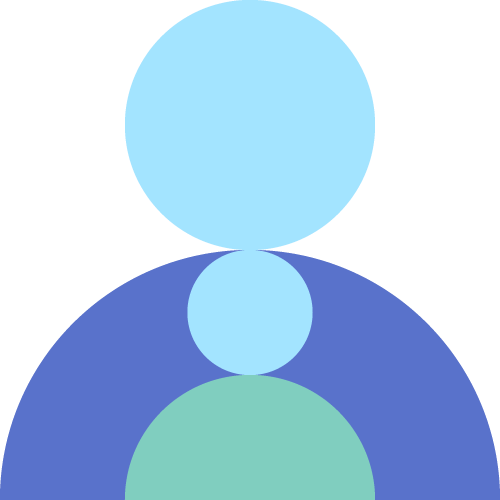 Parents@
Brings awareness to the balancing act of working parenthood while providing community and support to help parents integrate their work with family life.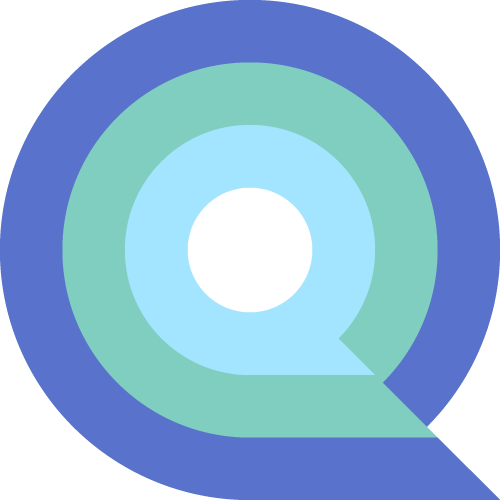 Q-Field
Q-Field aims to create a safe space for LGBTQ+ Medallians and our allies to build community, exercise authenticity, and advocate for marginalized identities.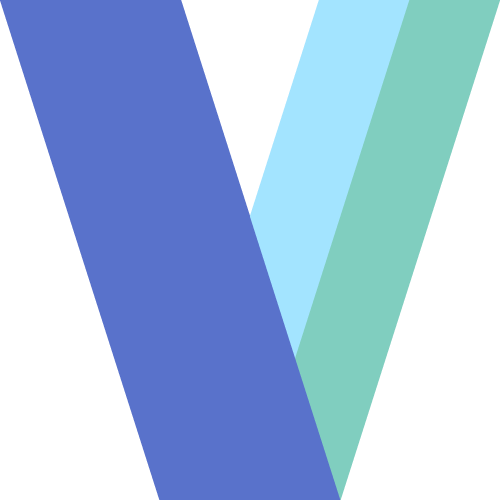 Vets@
Vets at Medallia is a community for all Veterans (U.S. and International) as well as anyone who has military family members or friends. Our goal is to give a voice and give back to members of the Veteran community by advocating for Veteran causes, recruiting, and giving back to the community.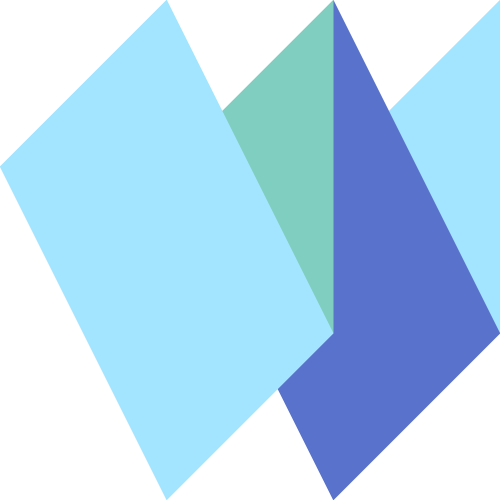 WIT
Our mission is to support and connect women in tech at Medallia to each other and with the broader community. We support recruiting, engage with youth and knowledge share through events, conferences, and volunteering. We also empower our members by providing grant opportunities to explore further education for career growth.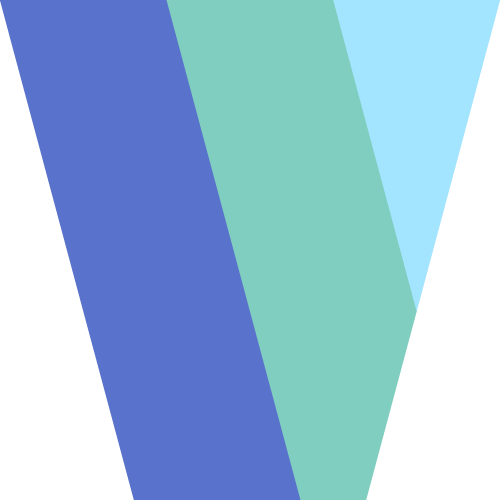 Women@
Women@ Medallia is dedicated to empowering and developing one another through education (and laughter!), with a focus on gender equality. Our goals include celebrating one another, fostering relationships across Medallia, creating a place of listening, support, and empowerment, and welcoming others from diverse communities (including outside of Medallia) to form connections and drive collaboration.
Committed to Inclusion
Medallia is publicly committed to diversity and inclusion, including ensuring equitable pay practices and inclusive employee policies and benefits. We're a proud signatory of:
The Glassdoor Equal Pay Pledge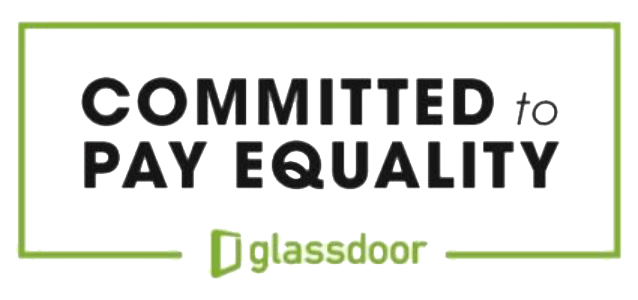 California Pay Equity Pledge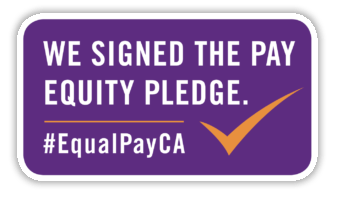 CEO Action for Diversity & Inclusion

Best Places to Work for LGBTQ Equality

Additionally, in 2018, 2019, and 2020 we earned a perfect score on the CEI and the honor of being named one of the Best Places to Work for LGBTQ Equality.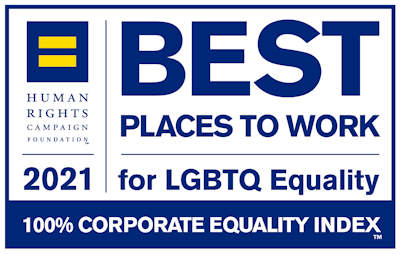 Most Gender Diverse Executive Teams